PROTECTING YOUR PEACE OF MIND.
WHY A HOME INSPECTION?
Whether you are buying or selling, an objective and professional inspection is your best tool when it comes to making the most of your home investment.
BUYING:
you will want to know that the home you are considering is safe and sound, avoiding any unwelcome and costly surprises.

SELLING: you will want to know what, if any, repairs to make so that you can market your home most effectively.
Whichever side of the "For Sale" sign you're on, a quality home inspection is essential.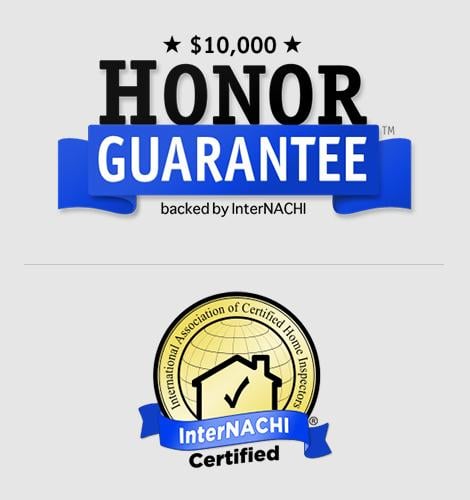 Superior Home Inspections & Energy Audits is a licensed and insured InterNACHI certified home inspection company, servicing Billings and the surrounding areas. Superior Home Inspections & Energy Audits provide home buyers and sellers with comprehensive home inspection services for the interior and exterior structure, foundation, hvac, roofing, siding, efficiency, electrical, plumbing, appliances and more. InterNachi Standards of Practice is followed on every inspection. Customers receives a detailed inspection report, and walkthrough with the inspector.
Our Services Include...
• ROOF SYSTEMS
• SAFETY CONTROLS
• WATER HEATER
• VENTILATION
• STEPS & STAIRS
• HVAC
• INSULATION
• DECKS
• STRUCTURAL INTEGRITY
• WALKS & DRIVEWAYS
• BUILT-IN APPLIANCES
• GUTTERS & DRAINAGE
• WINDOWS & DOORS
• GARAGES
• CARPORTS
• PLUMBING SYSTEM & FIXTURES
• FOUNDATION & SUPPORT STRUCTURE
• ELECTRICAL COMPONENTS
- ENERGY ASSESSMENT
- NINETY DAY WARRANTY
- RECALL CHECK ON ALL APPLIANCES
Home buyers, sellers, and realtors in Billings rely on Superior Home Inspections & Energy Audits for reliable Home Inspections.
Learn More
Why choose Superior Home Inspections and Energy Audits?
Over fifteen years as a self-employed building contractor.
Free energy assessment with home inspection.
Free ninety day warranty on the inspection.
Free moisture intrusion review.
Free pest evaluation.
Over ten years as a InterNachi certified home inspector.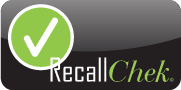 Avoid surprises & problems with an InterNACHI certified home inspection from Superior Home Inspections & Energy Audits.
Learn More